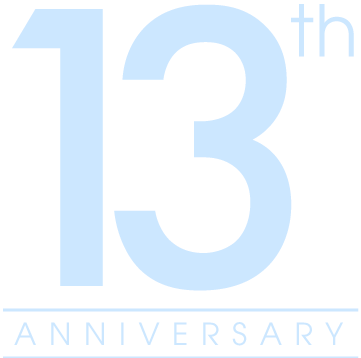 BLUEJAY GROUP
A GROUP WITH A VISION OF CREATING BETTER LIFESTYLE SPACE
40 Lakhs sq.ft

OF RESIDENTIAL SPACE DELIVERED

MORE THAN 3,000

HAPPY CUSTOMERS

3,000

APARTMENTS, VILAS & CONDOMINUMS DELIVERED

18 RESIDENTIAL

PROJECTS DELIVERED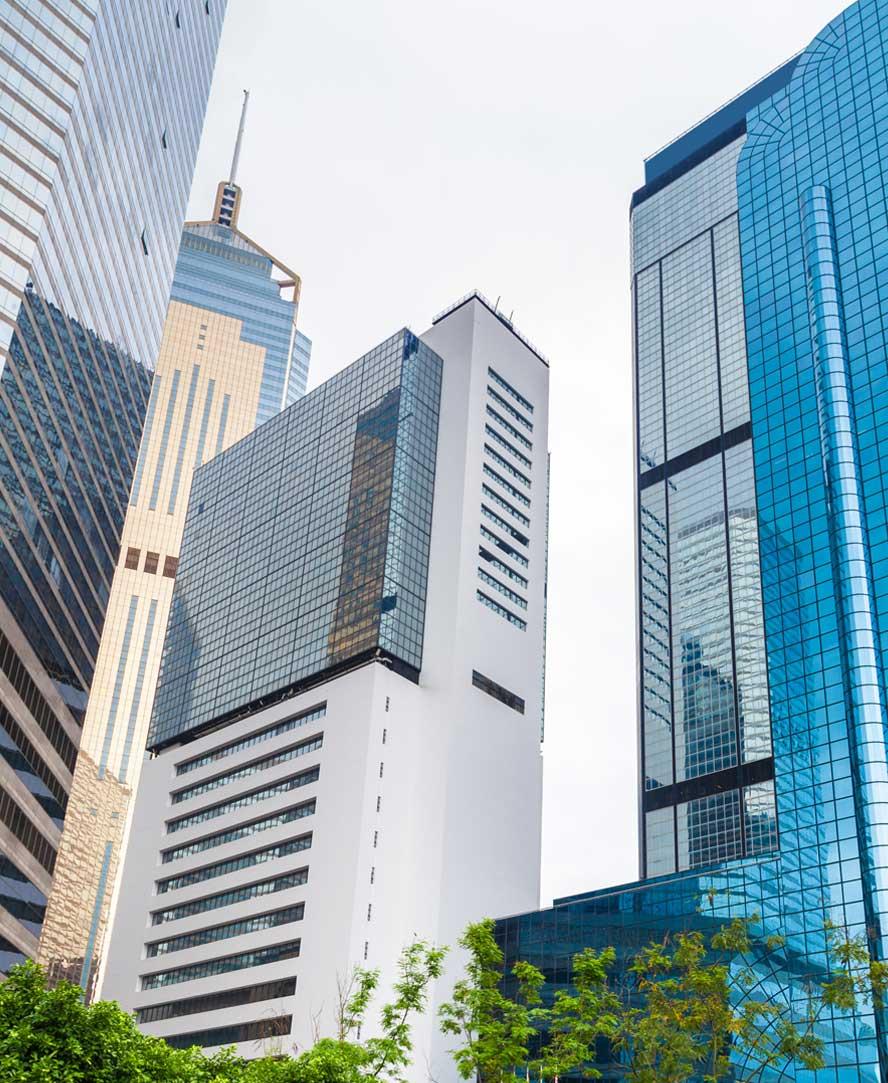 A Group With A Vision Of Creating Better Lifestyle Space
Bluejay emergence as one of the leading real estate companies and the most trusted realty brand in Bangalore is not something unexpected. While Bluejay is a fast developing top-class luxury lifestyle for people in Bangalore by its township, villa, apartment, and residential plotted projects, the company also constantly engages itself to envision projects that touch across the real estate market.
Our aim at Bluejay is not just about transforming Bangalore Real Estate by developing projects, we are keener to contributing to the development of the country's infrastructure and helping citizens in finding their dream homes.
The journey of Bluejay began in 2010 with an ambitious vision with strategic land banks across Bangalore. We started with a well-designed mid-size apartment in west Bangalore. And in a short time, we developed one of the largest BDA residential layouts in Bangalore comprising more than 120 acres within BDA limits. Our constant endeavor has been to create classy residential spaces that eventually qualify as assets of inheritance to their next generation.
As we said, we love building and the act of creation. We take charge of our projects with utmost passion and execute them with unparalleled dedication. So far, we may have developed over 5 million sqft of residential property with a customer base of over 3000 satisfied happy families. And we feel we have just begun. Our current projects are spread in Bangalore from north to south, so it will be easy to find your desired residential plots or villas in the heart of our beloved Bangalore City.
We have commissioned one of the largest BDA-approved integrated township projects sprawling over 100 acres on Tumkur Road called Bluejay Sunshine Hills, with 10 acres of Sports Arena and a World-class clubhouse with the latest amenities and eco-friendly features. We are on the verge of completing our Bluejay Nine Forum project, a 99 luxury villas built on 9 acres of pristine land which is 9 km from Forum Mall Koramangala. And we are paying tribute to the fictional town Malgudi in form of a 3 BHK earthen villa projects on Kankapura Road. We have also made sure that Mysore Road has got its best residential plotted development property with world-class amenities called Bluejay Ardley.
All our projects are based on international standards and inspired by a world-class lifestyle. You will feel the lavishness and comfort at each and every step in our properties. Be it strategical locations or strict adherence to eco-friendly features & a strong emphasis on environmental management, we are always on track. We have recently planted over 10000 trees in the Bluejay Sunshine Hills project that lets the residents breathe the fresh air. Such acts and works have helped us promote the green environment and have helped us gain admiration from our customers.
Over a span of years, our projects have become benchmarks in the real estate arena and we are very proud of all that. We are committed to build and deliver projects on time, every time. With each project, we love to build relationships that last a lifetime. Hence we value our customers, their trust and wish to retain their belief in us for years to come. Since inception, we have always striven for benchmark quality, customer-centric approach, robust engineering, uncompromising business ethics, core values, and transparency in all spheres of our business conduct.
At Bluejay, we take a special interest in working on our expertise and keeping a keen eye on improving the way we work and interact with our customers. We continuously engage with the reputed associates with proven track records who align with our philosophy of building great homes, for the satisfaction of you.
The journey has just started and there is a long way to go, a lot to build, and thousands of customers to be taken care of. We are excited to build each new project as if it's the signature that will stand the test of time and be a symbol of vision, work, and prosperity. We are glad to stand by the Bluejay Signature
OUR VISION & MISSION
Vision
To create an environment in real estate where buying properties becomes easy and equally exciting by encouraging transparent transactions.
Bluejay Enterprises aims to deliver 5000 homes to happy families by 2023. We are working closely in this direction and each and every member in our team is dedicated towards this vision and aims to build happy homes at the highest numbers.
Mission
We provide the most professional, informative, loyal, and dedicated service in the industry. The best interests of our clients will always come first and we will place the clients' concerns ahead of our own in each and every transaction, as we are dedicated to the development of long-term client relationships! Our team-approach philosophy ensures your needs are important to each and every member of our organization. To establish & follow the best real estate practices that enhance customer's confidence and trust in us.
Advantage

Clear marketable titles with legal advice
Projects located in strategic location

Competitively pricing

Eco-friendly measures from start to finish
Share Your Feedback
Your thoughts and opinions are a priority to us. Share your feedback here and help us make your dream home purchase seamless and exuberant.
Corporate Office Address
#41/7, 3rd floor,
15th Cross,
Between 4th & 6th Main Road Malleshwaram,
Bengaluru 560003
India

Attention
This website is best viewed in portrait mode.