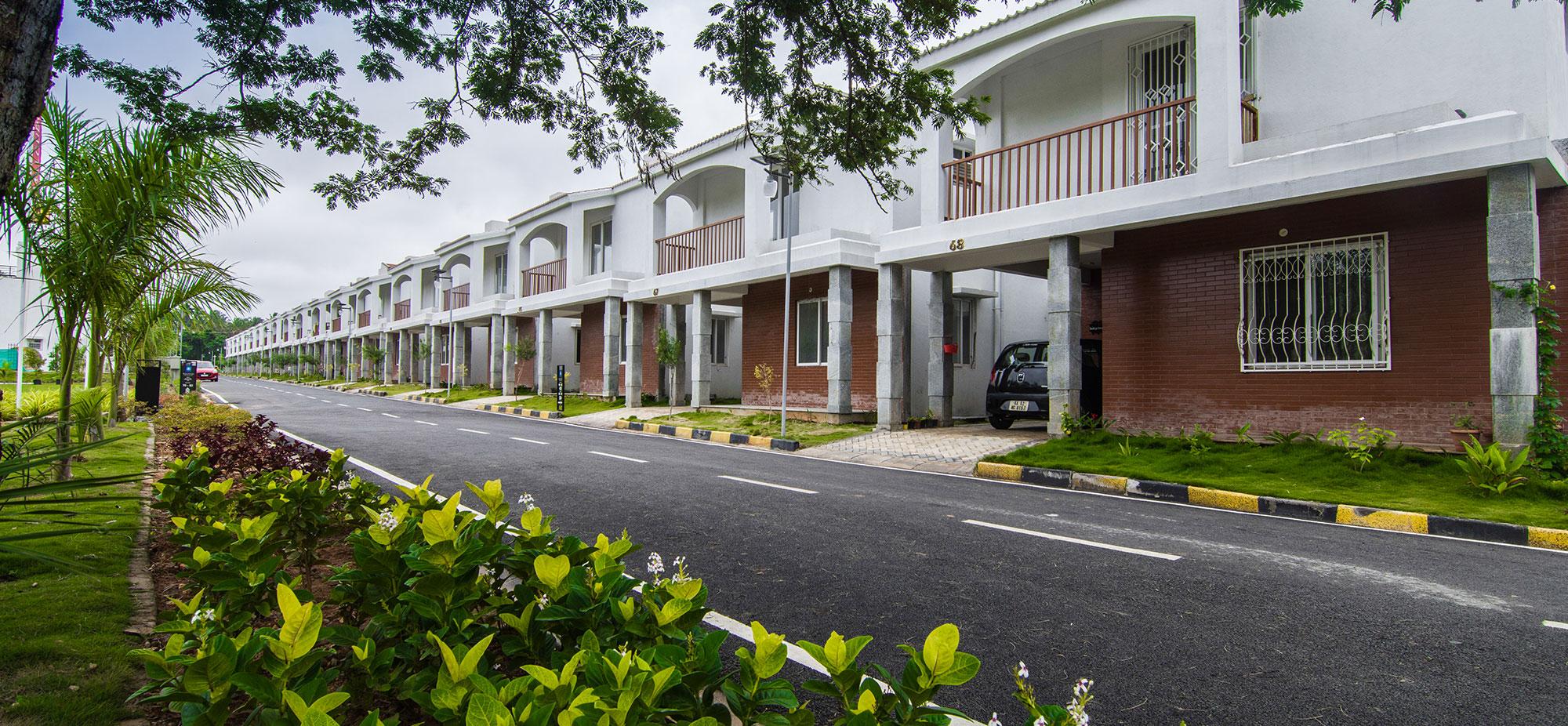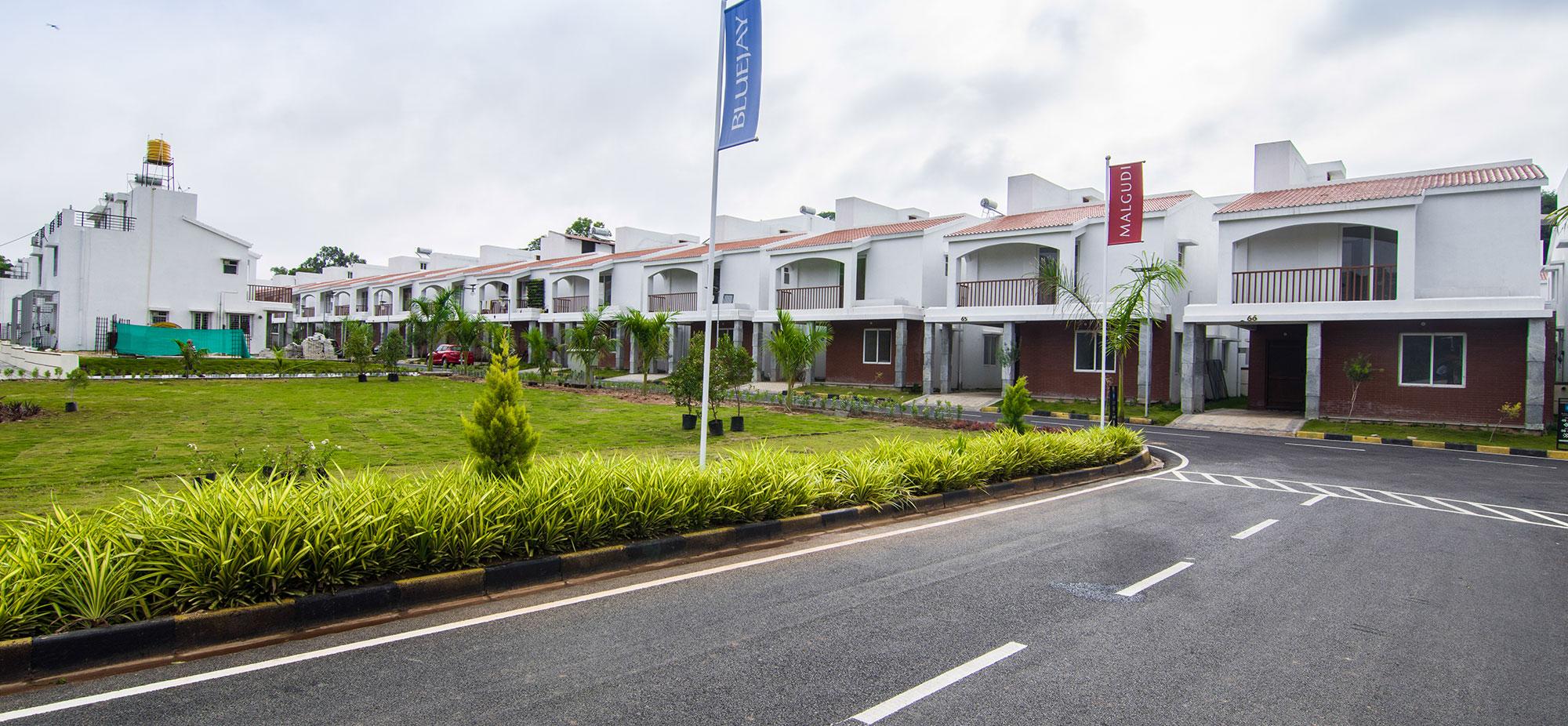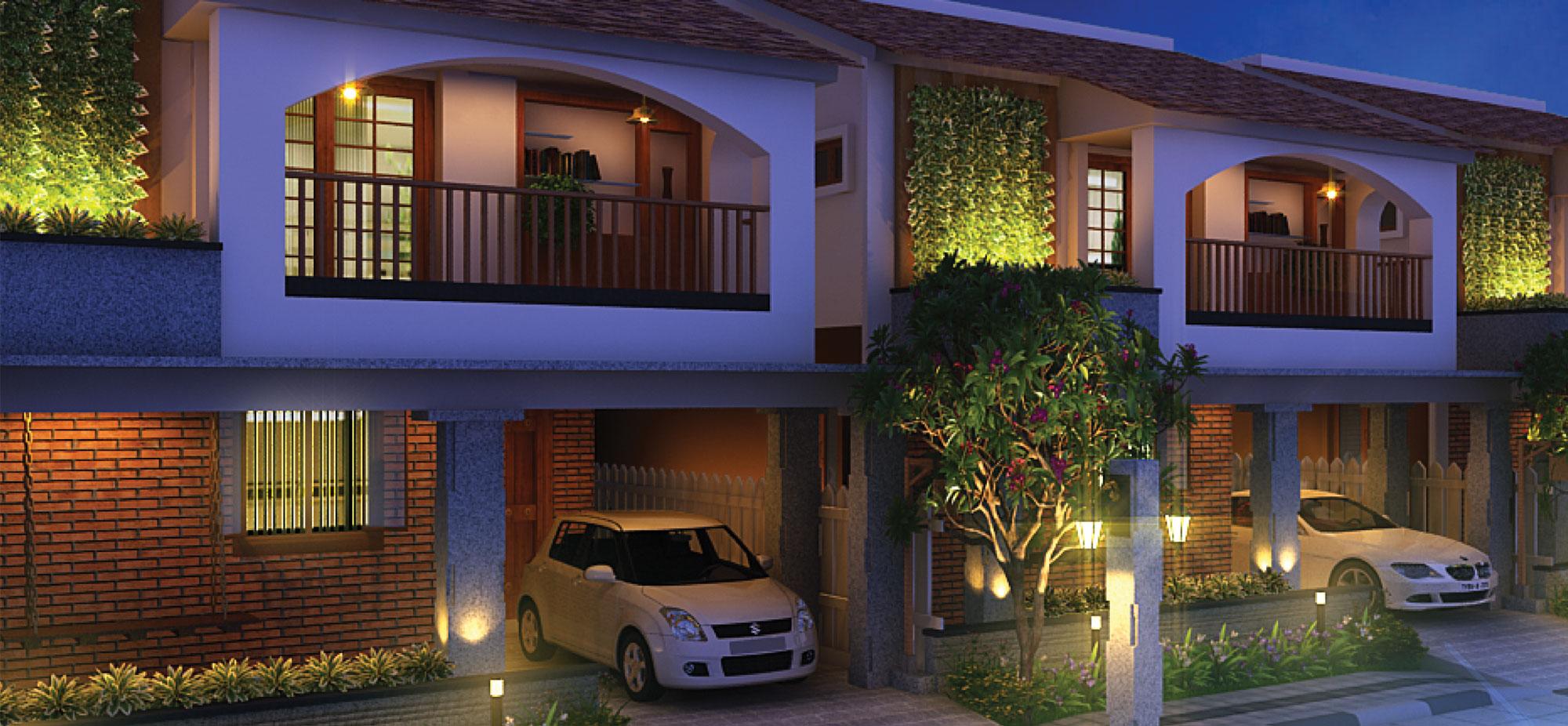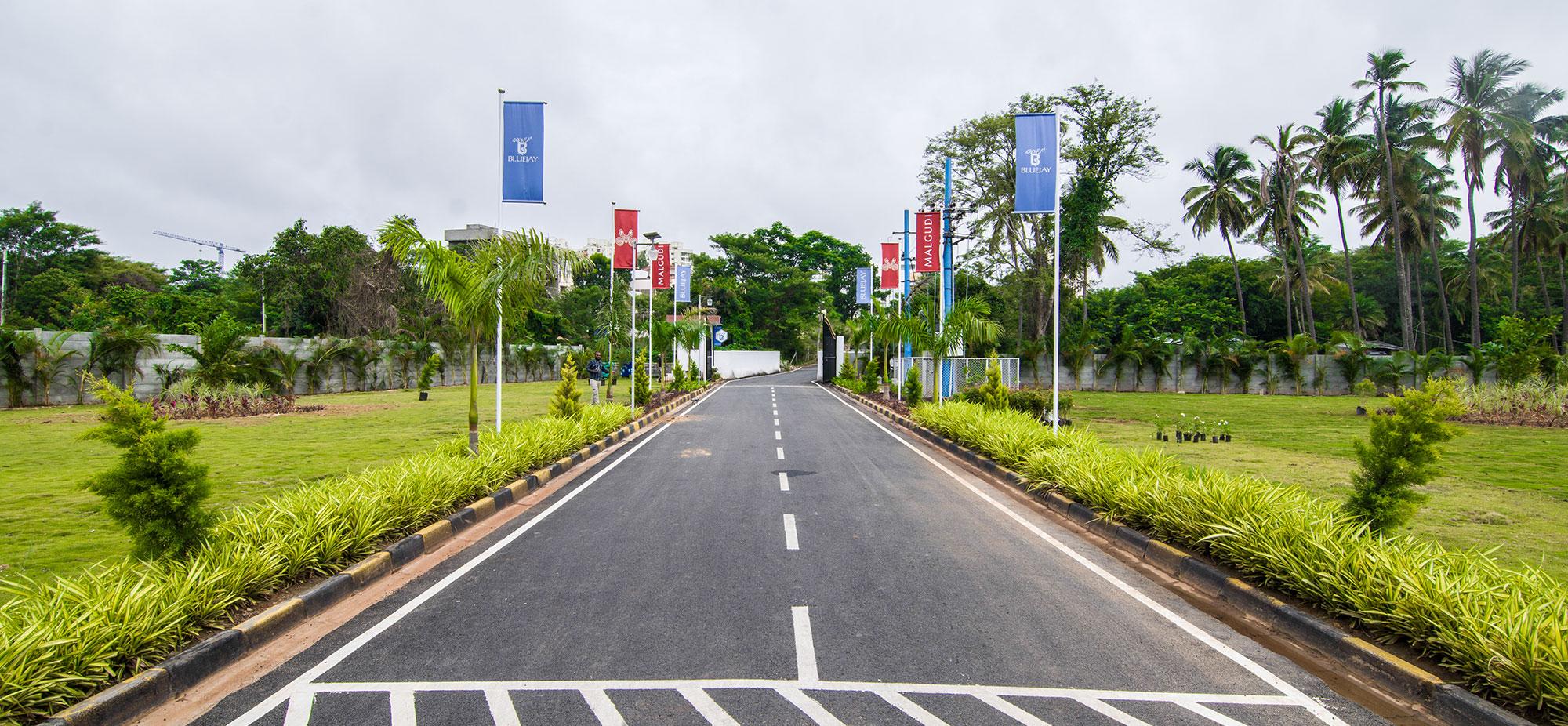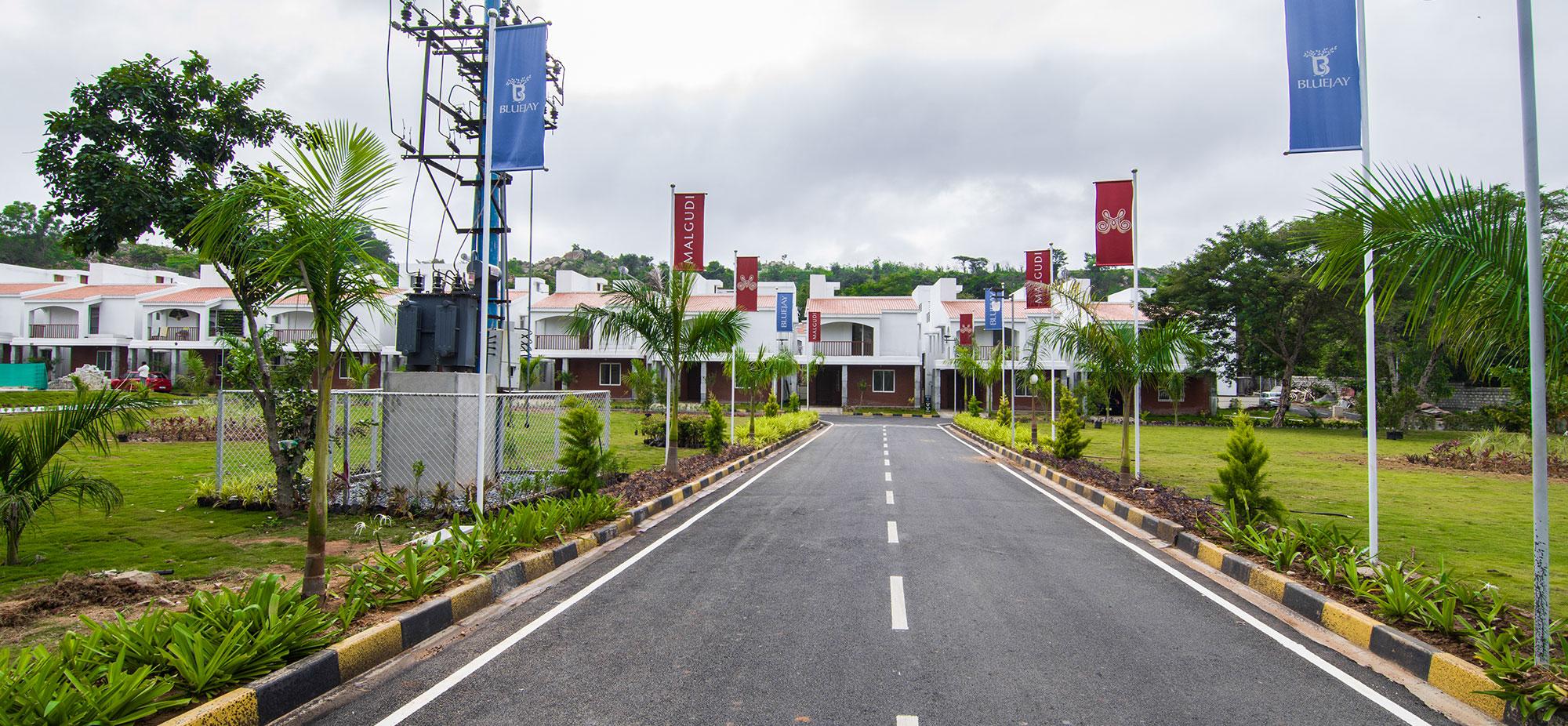 project location
Uttarahalli Hobli


project area
1560 sqft – 1950 sqft

project type
Premium Independent Villas
BlueJay Malgudi - Luxury Villas In Kanakapura Road Bangalore
Heart of premium villas in Bangalore
Property Description
Does a sense of nostalgia hit you every time you flip through photographs from your childhood? Do you yearn for the quieter and nurturing locality you enjoyed while you were growing up? Do you wish to reside in a place that brings back the feeling of olden days? Do you crave for such a house for sale in Bangalore? Do you reminisce your olden days quite often? Do you wish your children could also experience that alternate world, which is now alive only in your memories? Do you want to give your children the life you lived? Wouldn't it be beautiful to dwell in a place that echoes the beauty of nature? Definitely! It is the most magnificent thing to live in a place that fulfills all the criteria's in the wishlist of your dream home. A perfect serene location tucked in luxurious greenery and constructed with perfectly designed interiors sums up everything you always desired.
Highlights:
Luxurious Villa project approved by BDA
Spread across 5 acres of land.
Unit Type 3BHK
Featuring Top-notch amenities
Bluejay Malgudi - Heart of premium villas in Bangalore
If you are looking for luxury villas in Bangalore for sale, well, then we heard you, and we're making your dream a reality. Bluejay presents project Malgudi, one of the finest villas in Bangalore, a gated community project. It is an upcoming picturesque community of earthen villas that takes you back to the peace and tranquility of the olden days. Oh, that's not all! Villas in Kanakapura Road provide a rustic country charm of these luxurious earthen homes and are complemented wonderfully by the refined contemporary amenities. Perfect luxury houses in Bangalore redefines comfort and luxury. These luxury apartments in south Bangalore have world-class amenities and are closer to the International airport, and have great road connectivity making it a perfect luxury property. If you are looking for an independent house for sale which is a read to move in project in Bangalore, then this is a dream come true residential project. Abode in the best luxury villa.
Projects approved by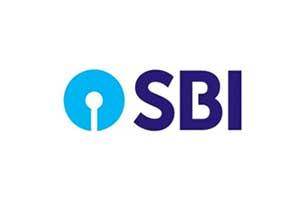 Book a Site Visit
Eager to get a glimpse of your dream living space at Bluejay? What are you waiting for? Leave your details here and choose a day and time of your convenience. Our team will be ready to guide you through the site answering your questions and giving you all the details regarding your new home. Book your visit now!

Attention
This website is best viewed in portrait mode.