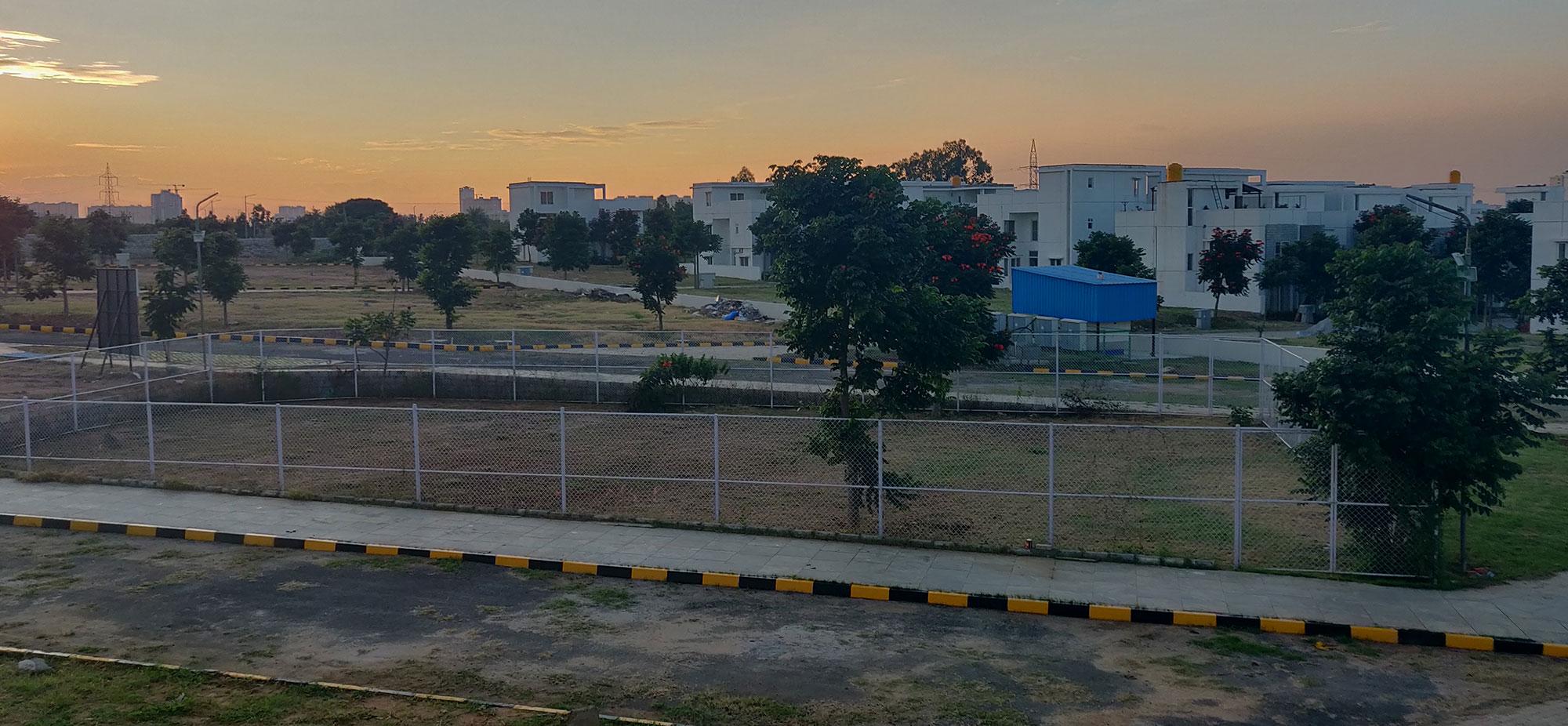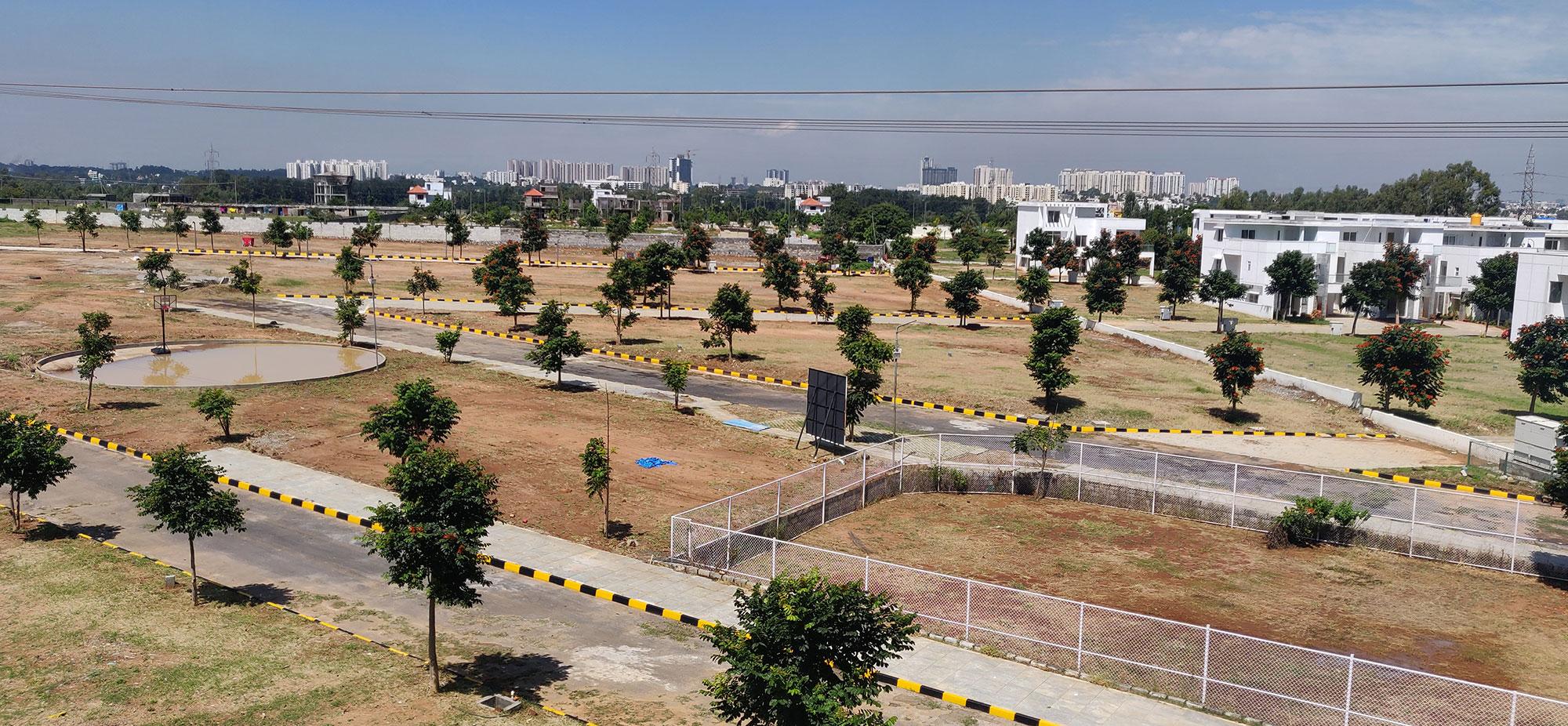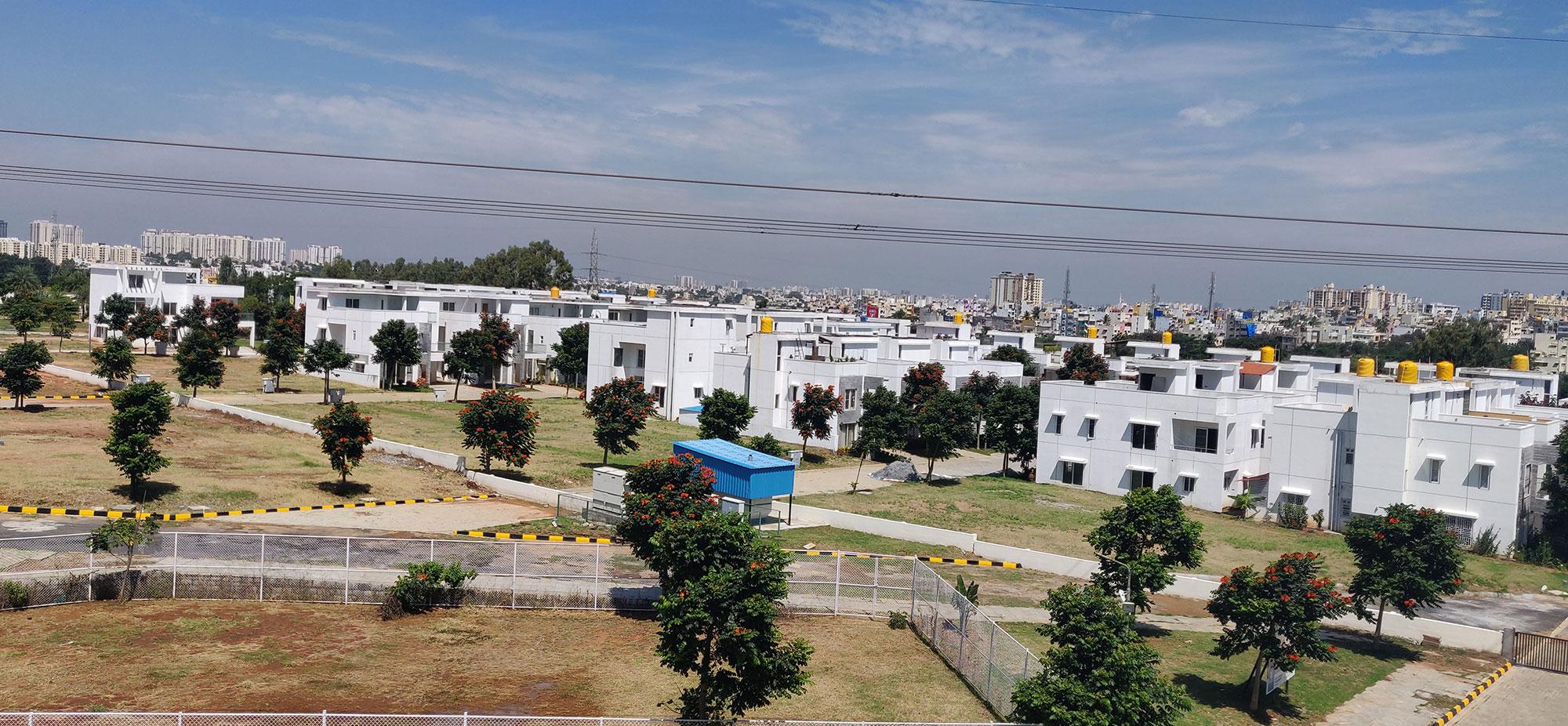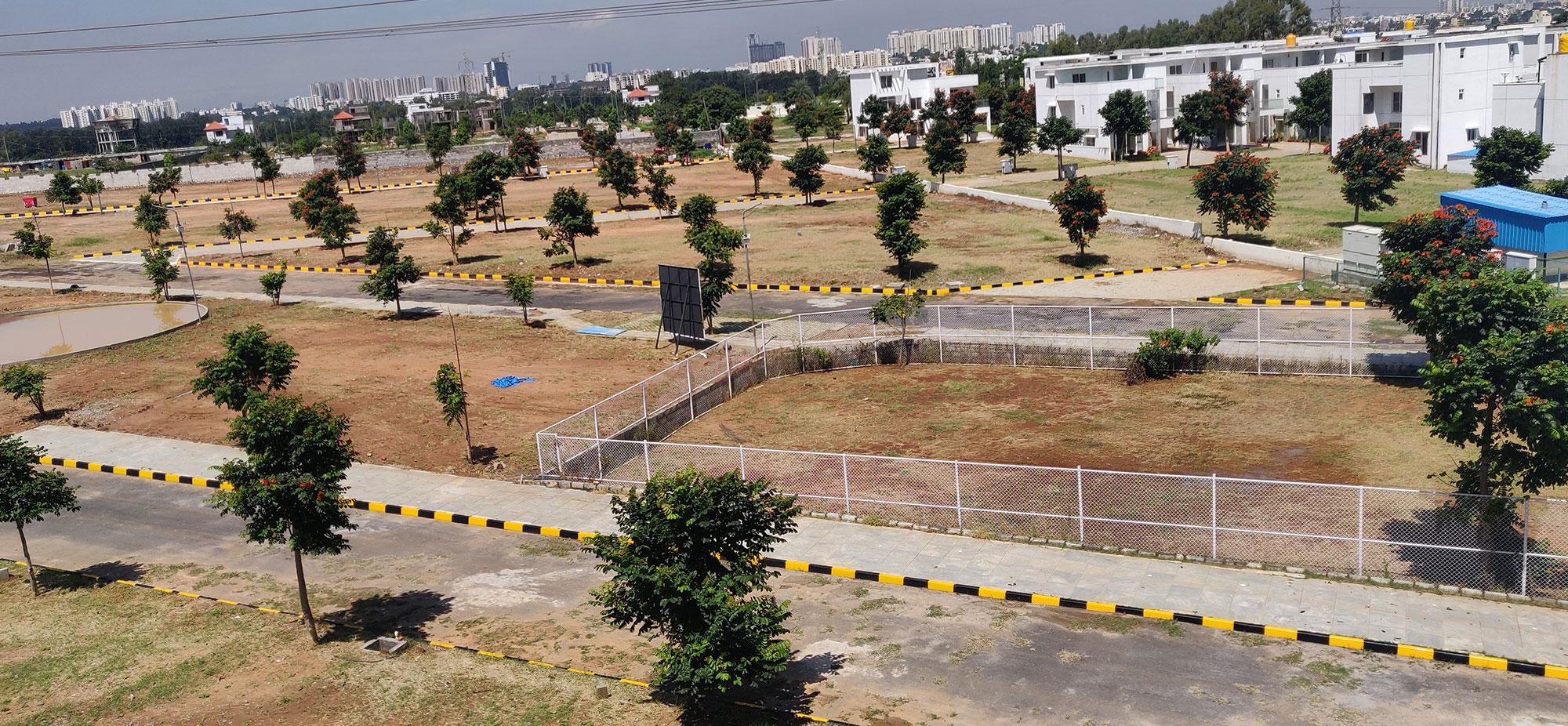 Project Location
Off Hosa Road junction

Project Status
Ready For Registration

Project Area
1500 sqft – 2900 sqft

Project Type
Premium Villa Plots

project costing
1 cr* onwards
Bluejay Aster villa plots in Bangalore
The finest residential plots for sale in Bangalore South
Property Description
Imagine you have all the time in the world. Imagine being able to lead a stress-free and unhurried life, just like olden days. When there was an abundance of me-time to relax, refresh, and rejuvenate. The times when nature sang lullabies to you. The chirping birds were your wake-up call. The times when dwelling in the natural environment and looking at the evening skies relieved all the day's stress. Perfect space to dwell in by reliving the old days in the modern world. A place where living becomes whole. Well, that's what exactly Bluejay Aster residential plots in Bangalore gives you. The land for sale comes with a ready-to-construct area where you can build the home of your dream.
Highlights:
Land Area 5 Acres of land.
Unit Size is 1800 sqft – 4322 sqft*
94 Plots are ready for registration
BDA Approved plots
Bluejay Aster – The finest residential plots for sale in Bangalore
The perfect villa plots in Bangalore make a better living space in a gated community. There are many new projects in Bangalore but choosing the best must be your call. Not to mention these residential plots also help you spend quality time with your family and friends, play with your pets, and pursue your passion, side projects, and the like. All thanks to the strategically located plots for sale in Bangalore which can hold luxury villa with all the essence. They come with top-notch amenities both inside as well as outside the property. After all, what good are success and fame, if you don't have the time to enjoy them fully. These residential sites in Bangalore will fulfill all your dream. The lush green surrounding of the plot is cradled with the world-class amenities including Play Area, Banquet Hall, Cozy Coffee Shop, and Health Centre With Gym.
Projects approved by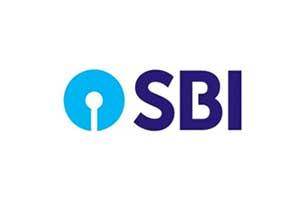 Book a Site Visit
Eager to get a glimpse of your dream living space at Bluejay? What are you waiting for? Leave your details here and choose a day and time of your convenience. Our team will be ready to guide you through the site answering your questions and giving you all the details regarding your new home. Book your visit now!

Attention
This website is best viewed in portrait mode.