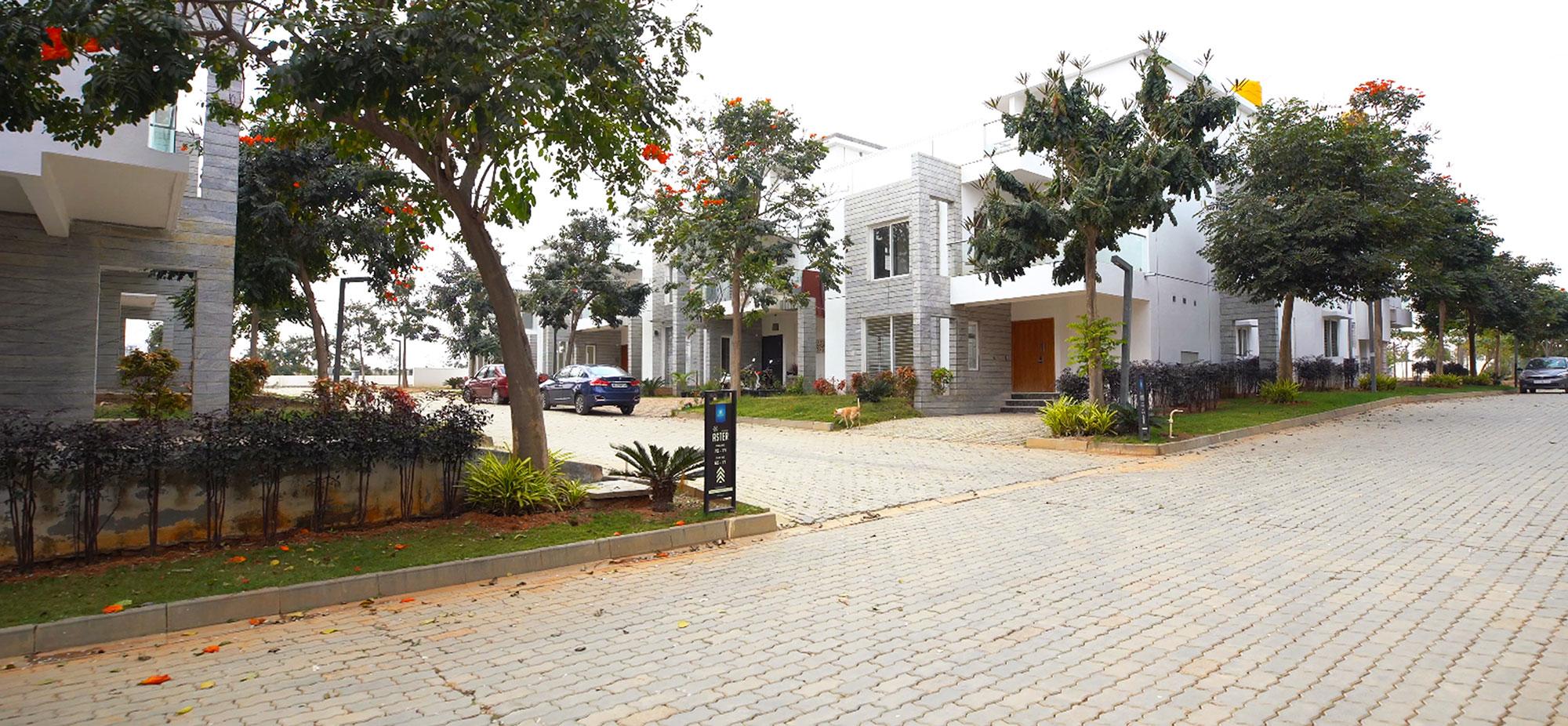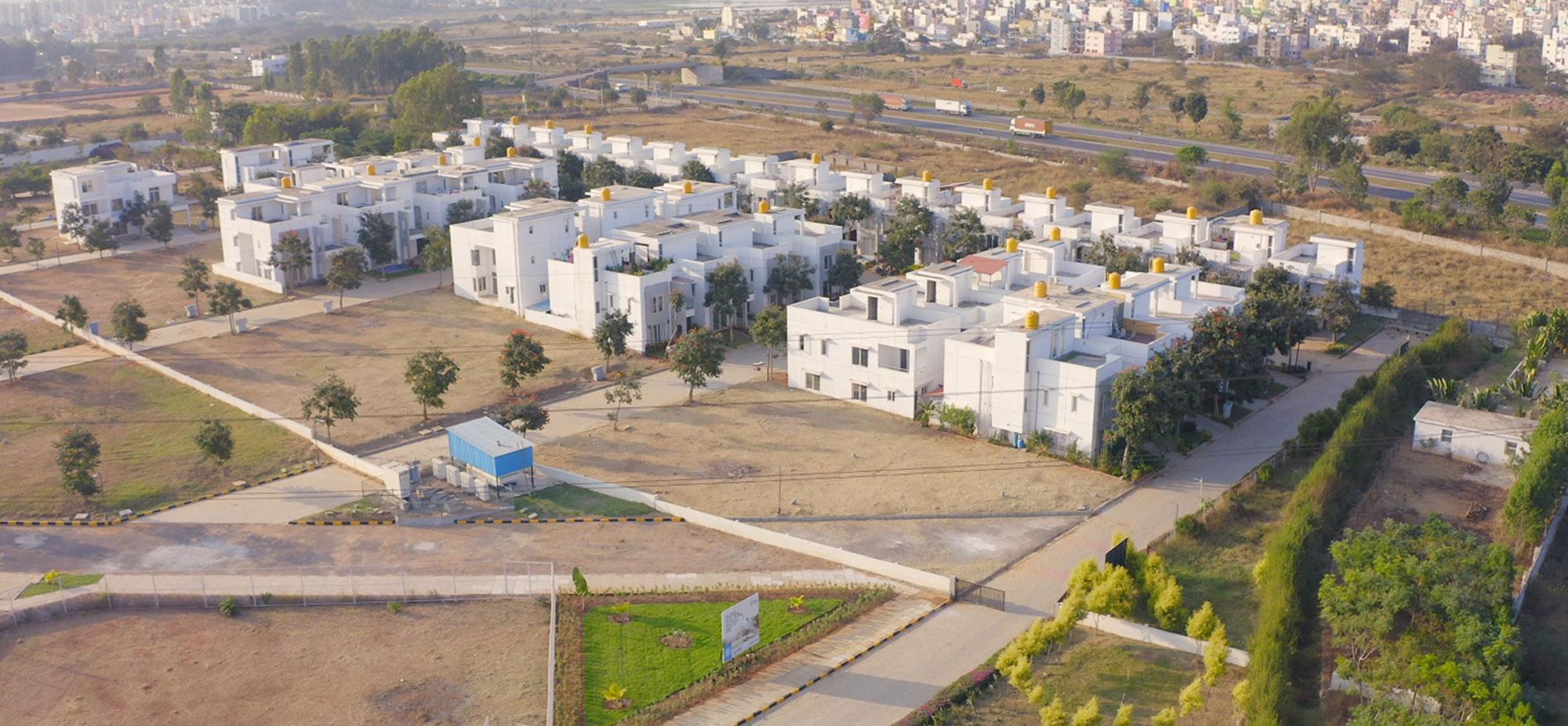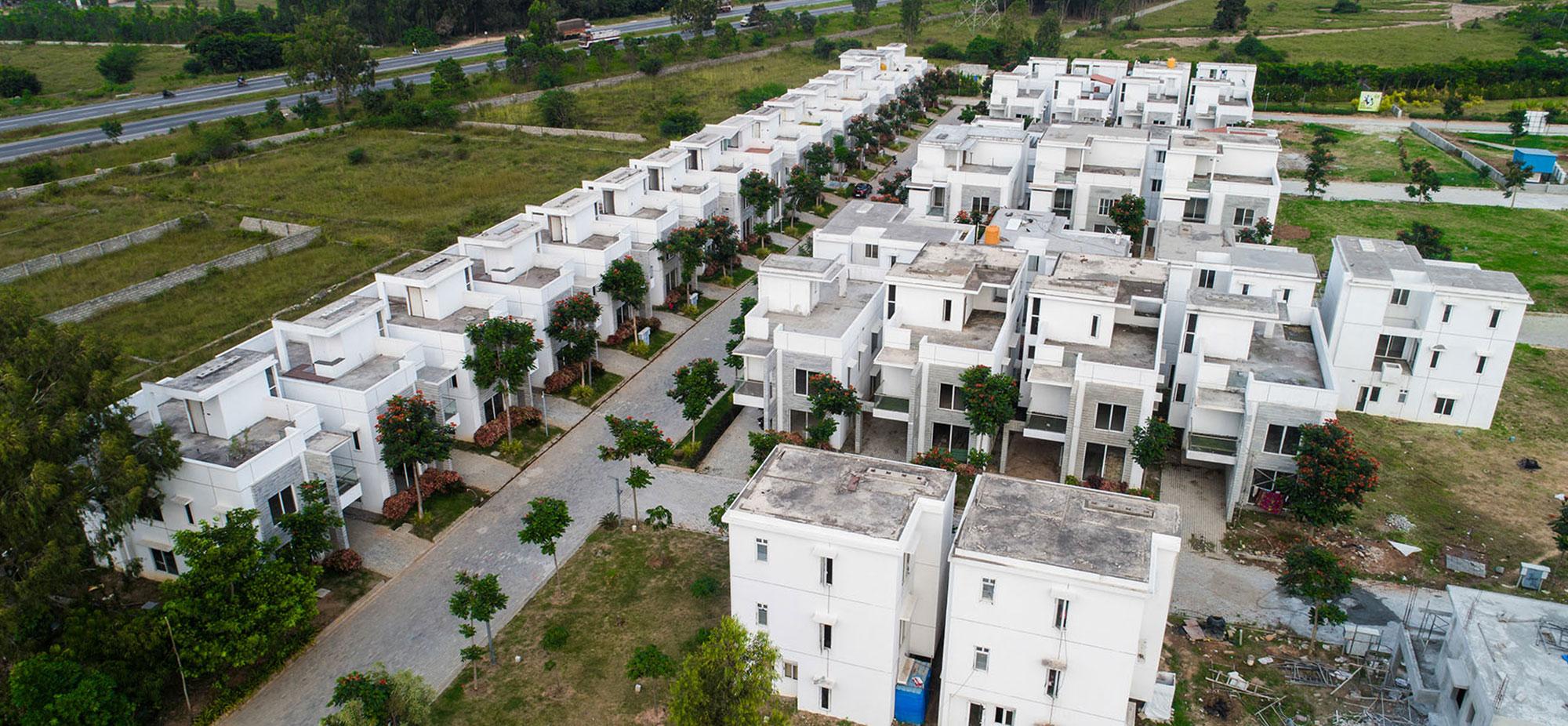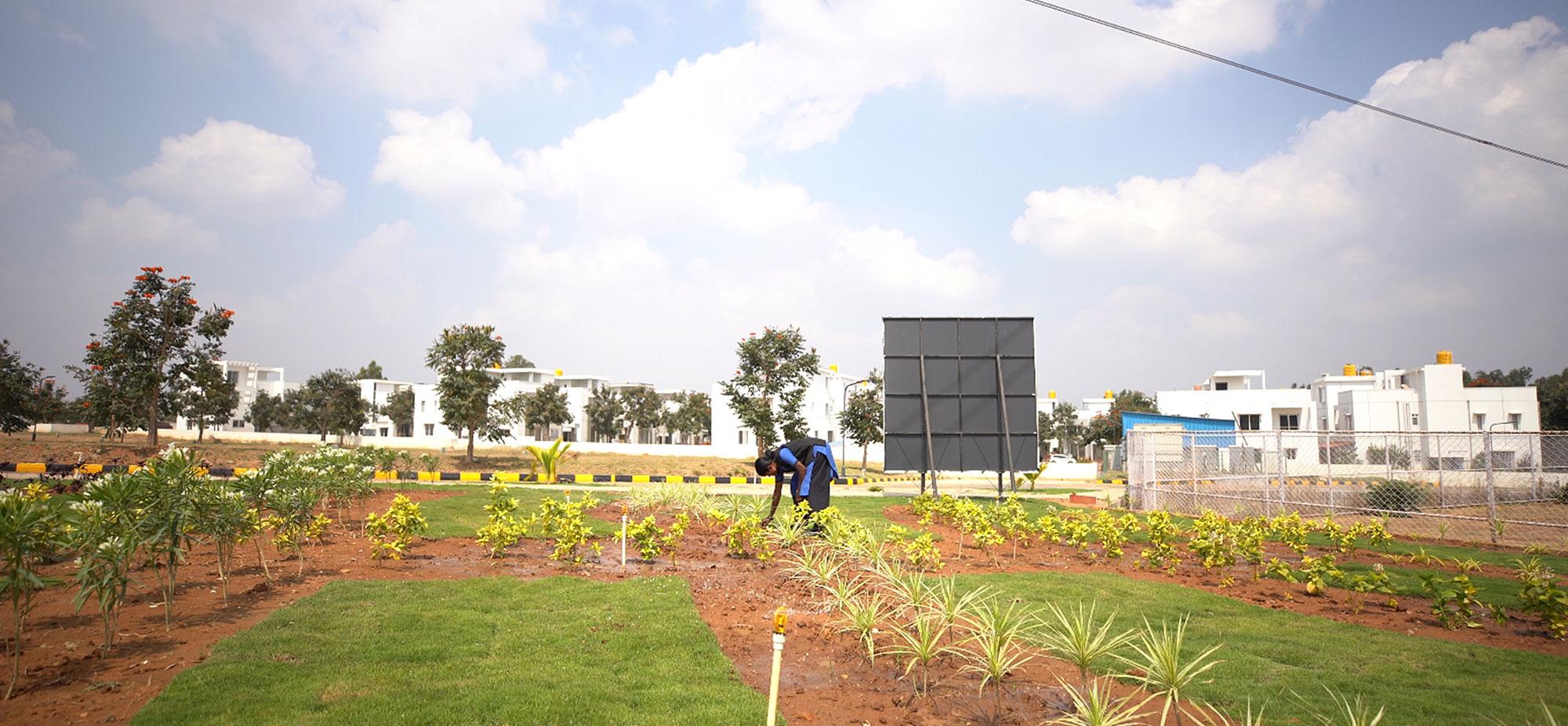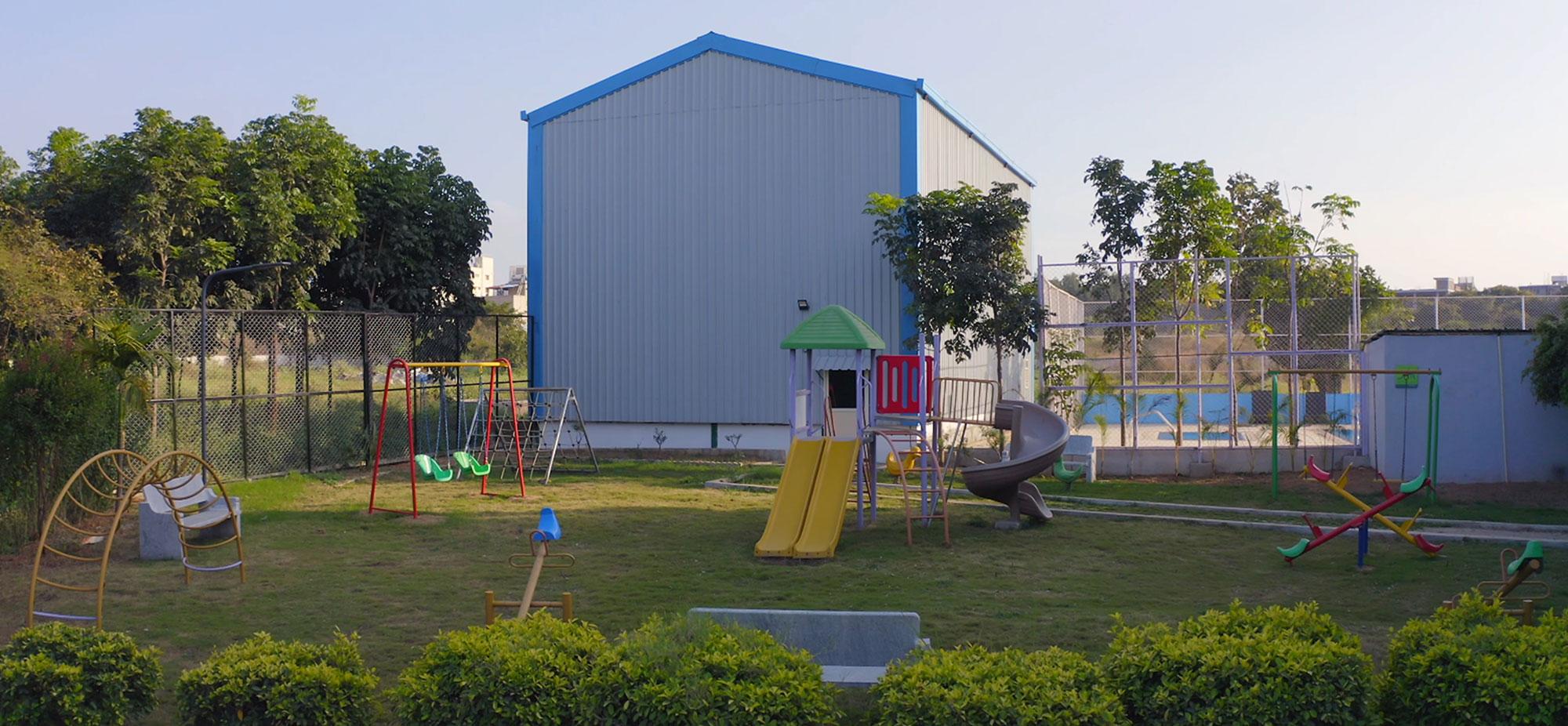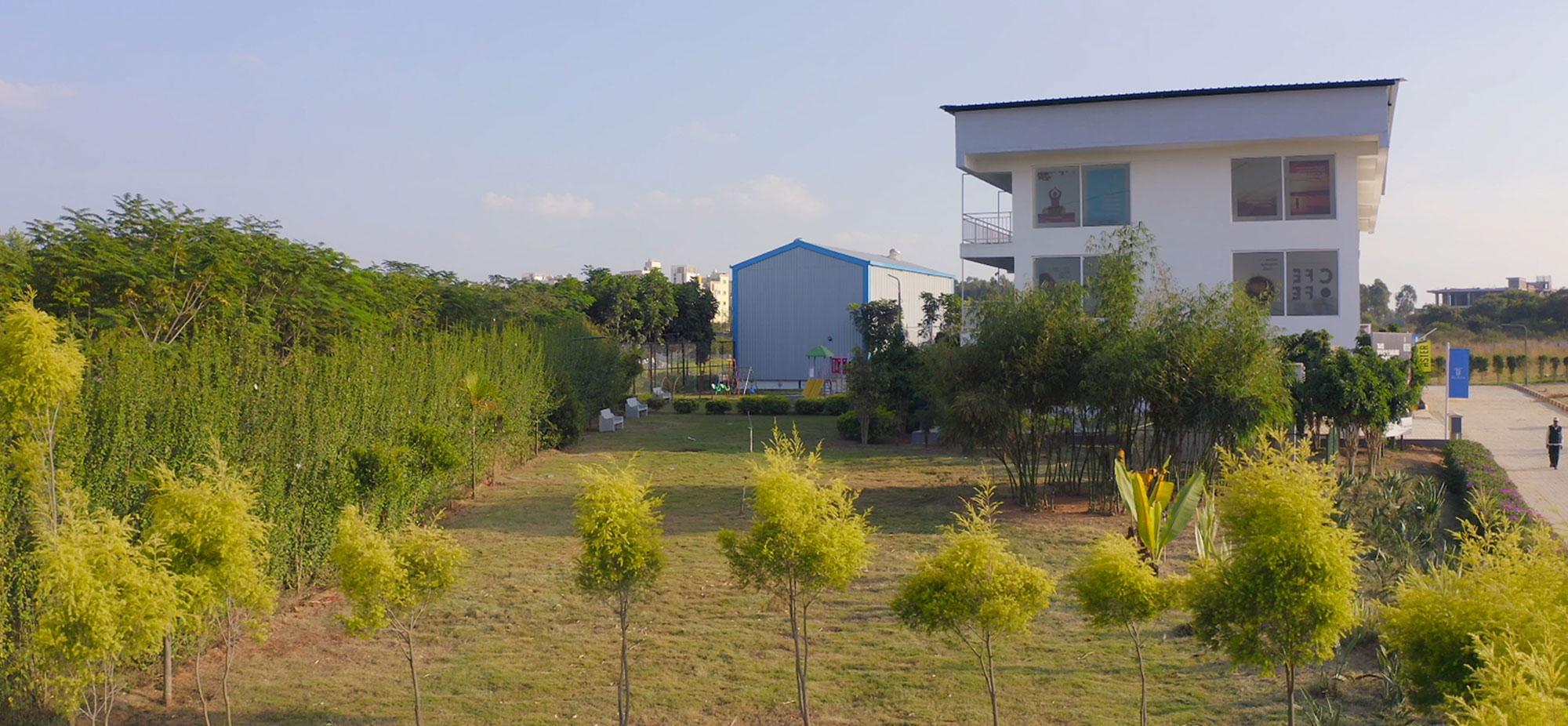 Project Location
Off Hosa Road junction


Project Area
2095 sqft – 3432 sqft*

Project Type
Premium Villas
Bluejay Aster Villas
Best villas in Electronic City Bangalore, India
The finest residential Villas for sale in Bangalore
Property Description of one of the finest Luxury Bungalows in Bangalore, India
It is all about living extravagantly today. To own a ready to move-in luxury houses in Bangalore near Electronic city is like a dream come true for people. The entire Aster Villa project is a true inspiration from the auspiciousness of number 9, hence the name the Aster Villa. There are '43' magnificent villas built over '5' acres of land in Bangalore. The luxury villas with premium facilities and amenities are a true bliss. Villa projects that will overwhelm you with its uniqueness and resort-like living is what this independent house for sale is all about. This gated community villa near you will complement your living with the best premium spacious housing.
Bluejay Aster luxury villas in Bangalore Key Pointers
AN EXCLUSIVE UBER VILLA PROJECT APPROVED BY BDA
9 KMS FROM FORUM MALL KORAMANGALA
LANDSCAPE DESIGN BY BDP LONDON
SPARKLING GLASS WORLD-CLASS CLUBHOUSE
UNIT TYPE: 3 & 4 BHK
Aster Villa offers you 3 & 4 BHK villas for sale in Bangalore, India – off Hosur road located midway between Koramangala and Electronic City. These luxury villas are embellished in modern amenities, grandeur, and splendour. Aster villas one of the luxurious villas in Electronic city Bangalore, India is the outcome of thoughts and culture moulded perfectly into brick and mortar. These are one of the finest luxury bungalows in Bangalore. People look for peace and tranquillity after their tedious and rough routine. These villas for sale in Bangalore offer that warmth and comfort the moment you step in, relieving all your daily stress. Perfect Bungalow in Bangalore that serves world-class construction, amenities based on the latest technology, and superior interiors – all this makes Aster Villas a home worth living. One of the luxury properties in Bangalore situated in a stone's throw away from the International Airport, Metro Station, and various making the residents' transportation easy. Distinctively designed, this is one of the projects in Bangalore you do not want to miss out on.
Highlights:
Land Area 4 Acres of land.
Unit Size is 2121 sqft – 3432 sqft*
43 ready-to-occupy luxury villas
Gated community plots with great amenities.
BDA approved villas
Projects approved by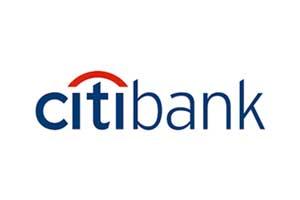 Book a Site Visit
Eager to get a glimpse of your dream living space at Bluejay? What are you waiting for? Leave your details here and choose a day and time of your convenience. Our team will be ready to guide you through the site answering your questions and giving you all the details regarding your new home. Book your visit now!

Attention
This website is best viewed in portrait mode.