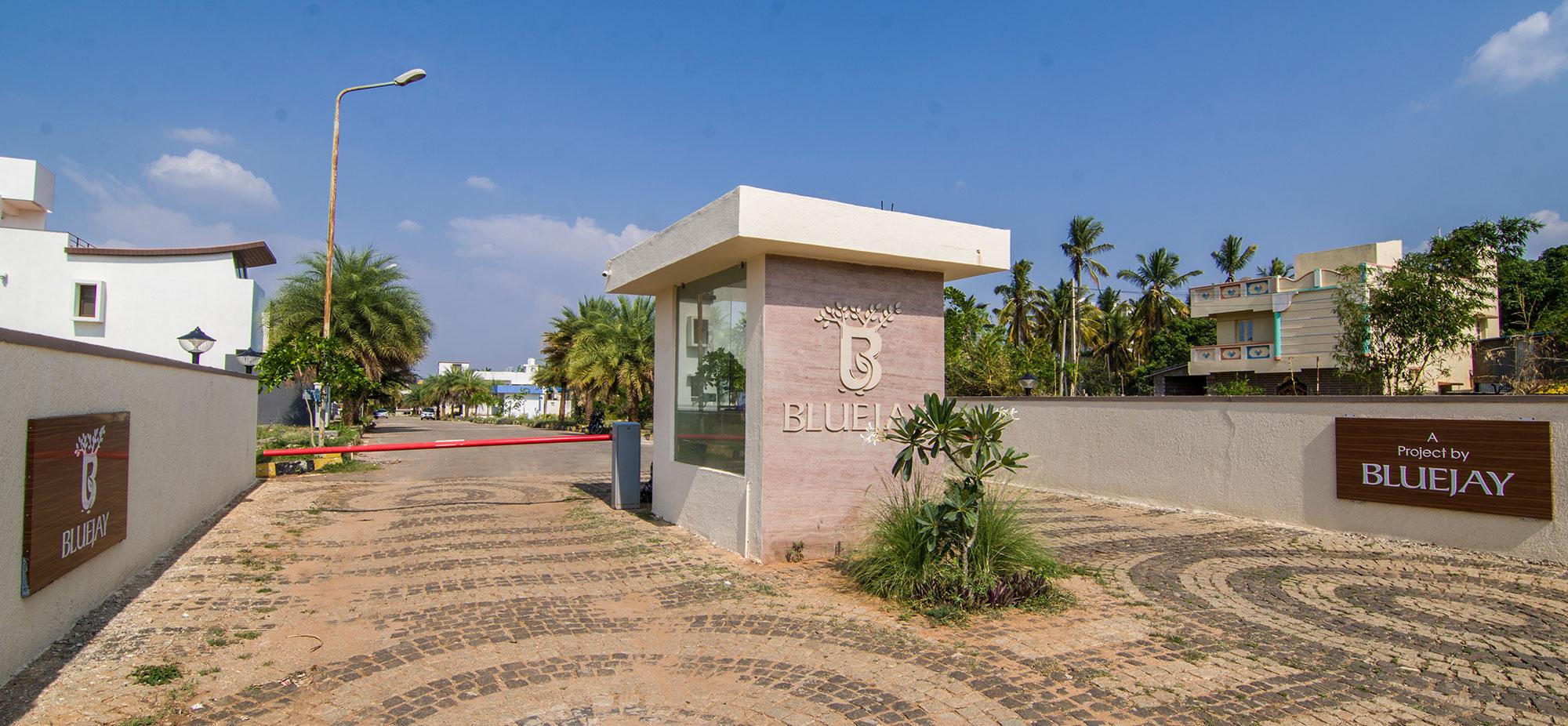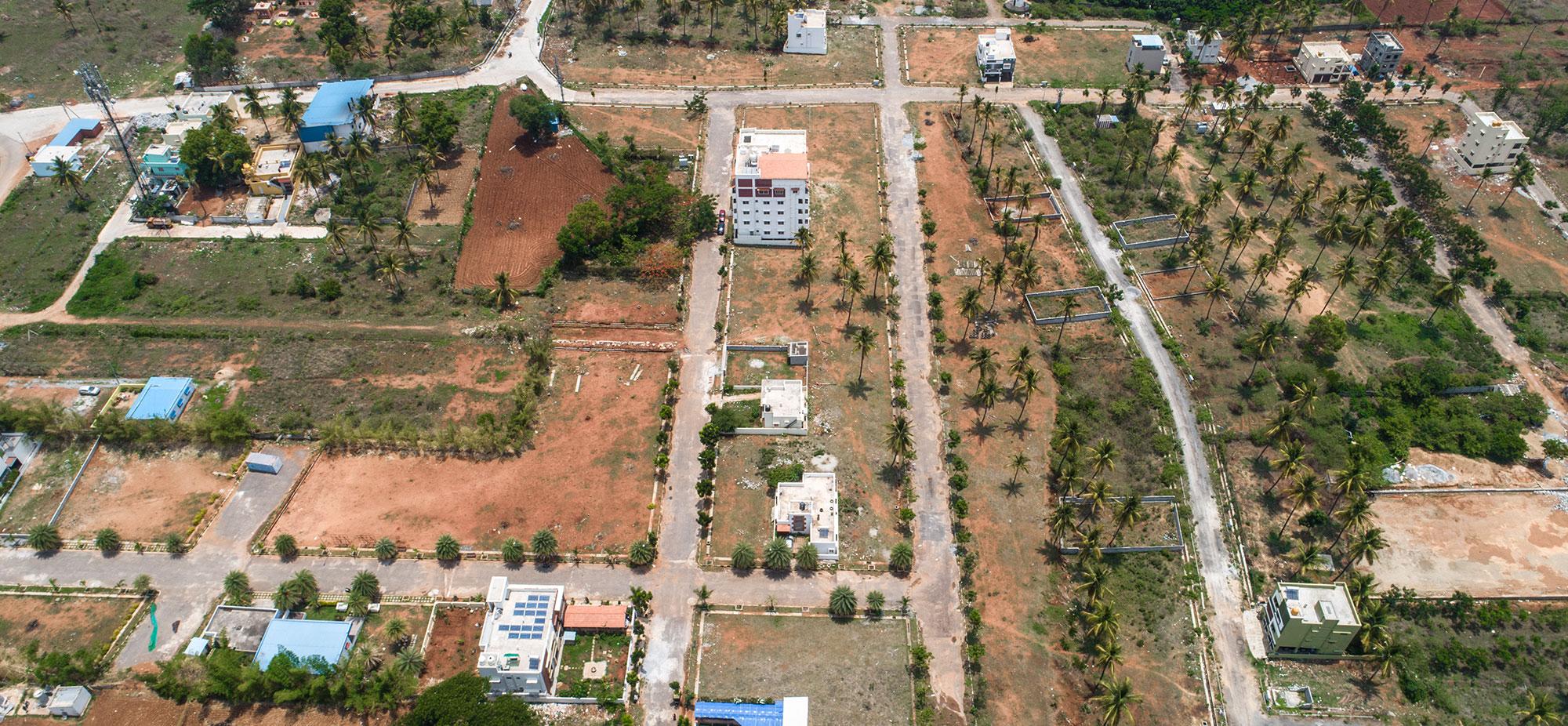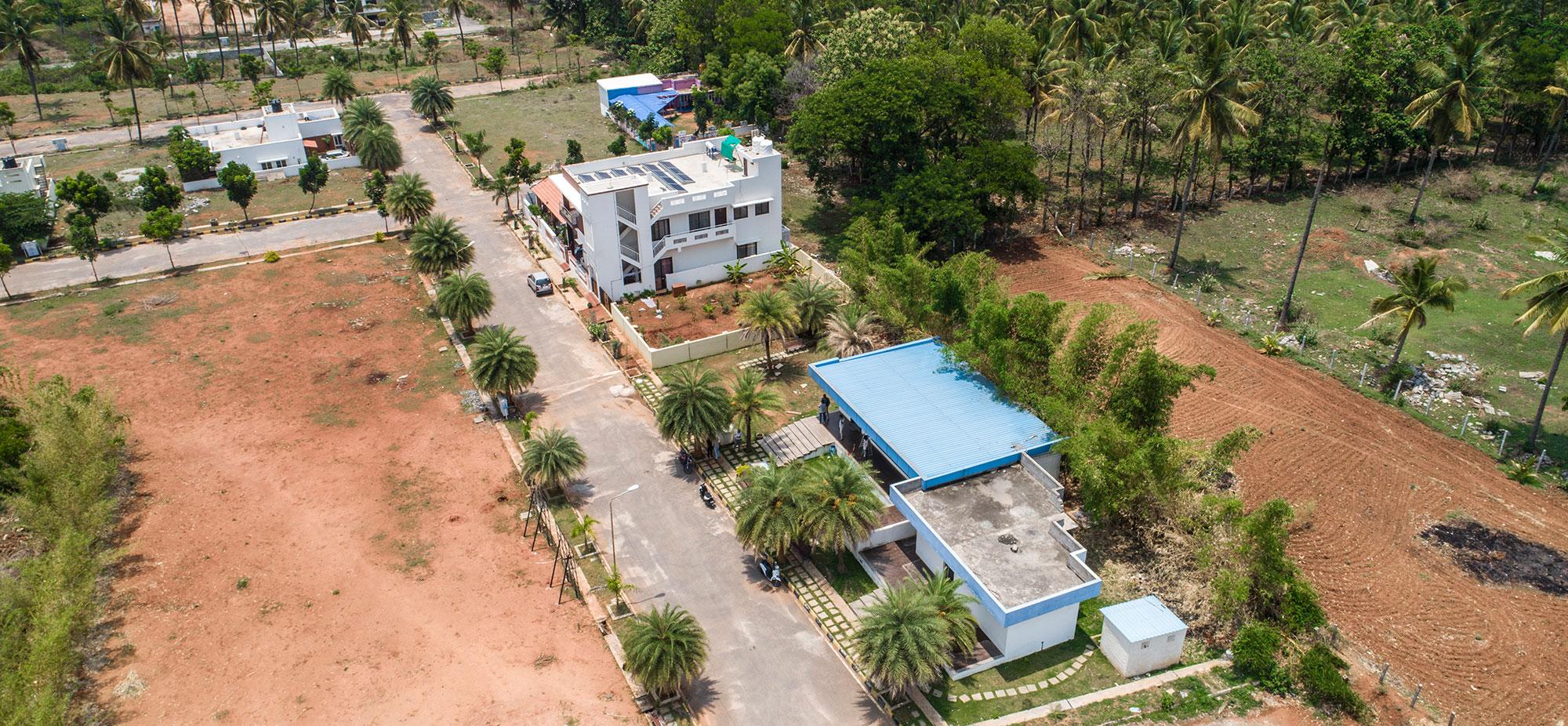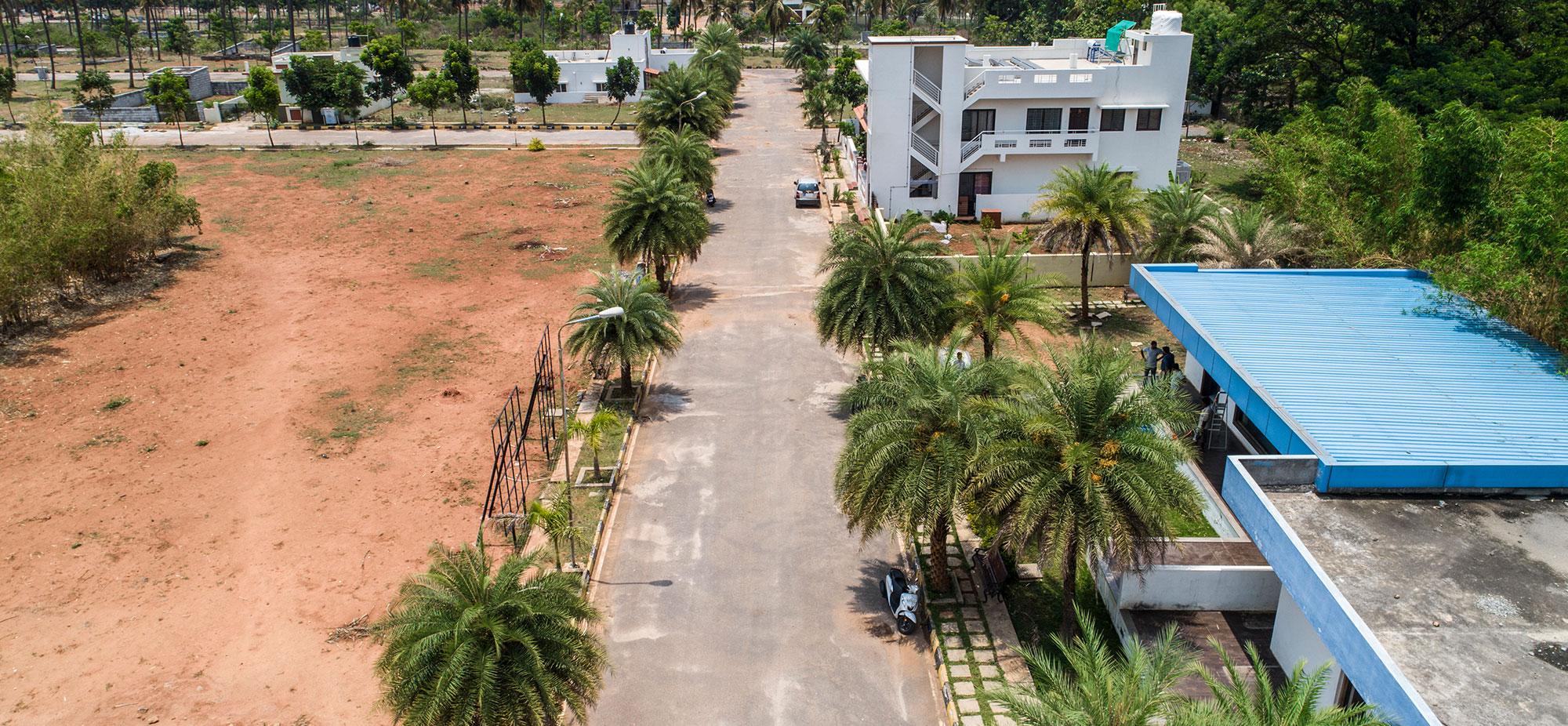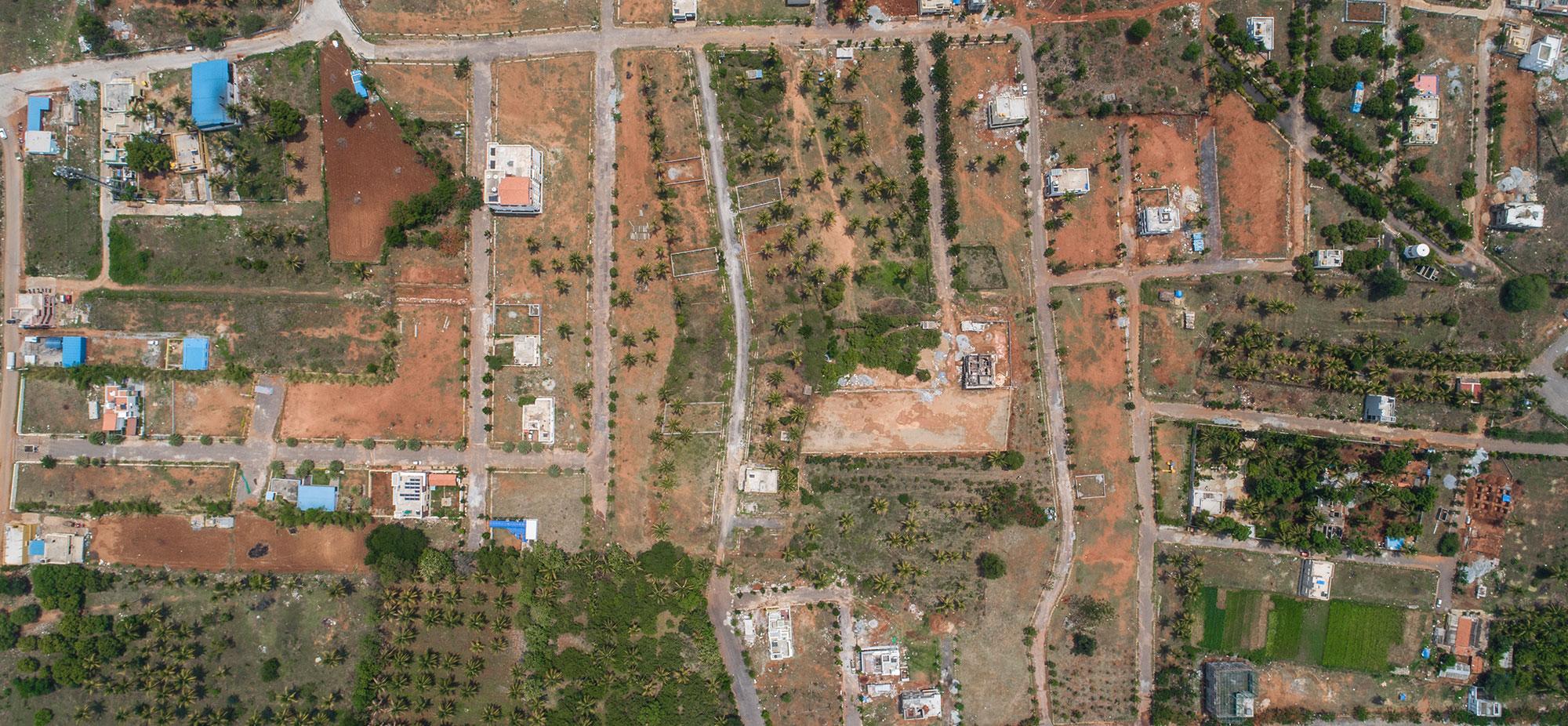 project location
Off Mysore Road

project status
Ready For Registration

project area
1051sft – 6234 sft*

project type
Premium Plotted Development

project costing
55 LAKHS* ONWARDS
BLUEJAY ARDLEY PREMIUM VILLA PLOTS IN Kengeri, BANGALORE
THE SMART INVESTING REVOLUTION NOW GETS PREMIUM
Property Description
Bluejay Ardley, villa plots for sale in Kengeri, Bangalore, is a perfect place to weave happy moments in the goodness of nature. These villa plots in Kengeri, Bangalore, come with world-class amenities that will help you revive from the daily hustle-bustle of life. After a tedious day, when you come back home, you will hunt for peace and want to find solace. Peace and comfort are exactly what Bluejay Ardley offers you. Apart from this, the villa plots in Kengeri are also in close proximity to Vijayanagar, Kanakapura Road, Nagarbhavi, and Banashankari.
Highlights:
Land Area 37 Acres of land.
Unit Size is 1051 sqft – 6234 sqft*
531 Plots are ready for registration
Gated community plots with great amenities.
Bluejay Ardley plots in Kengeri pave the way to happy living
Homes at Bluejay Ardley, villa plots in Kengeri, Bangalore, are a gated community ready to construct is encompassed with the calmness and amenities that gear the overall life satisfaction perfectly blended with leisure time and a healthy diverse community living. Be it reading your favorite book in the garden or giving your body a daily dose of yoga, Bluejay Ardley premium villa plots for sale in Kengeri are designed perfectly for leading a healthy lifestyle. This project offers impeccable designs and infrastructure. These BDA sites for sale keep in mind the needs of the residents, prioritizing their mind, and body wellness. These villa properties in Kengeri, Bangalore are cocooned in thick greenery yet in closer proximity to educational institutions, entertainment hubs, shopping malls, restaurants, and top-notch multi-specialty hospitals. The locality is close to places like Vijayanagar where the residents can look for schooling and entertainment. Places including Kanakapura Road, Nagarbhavi, and
Banashankari is also in proximity to Bluejay Ardley plots.
Easy access to home loans in installments for these residential plots.
Projects approved by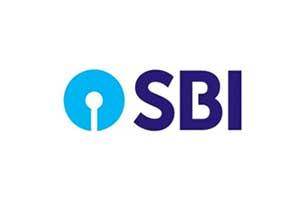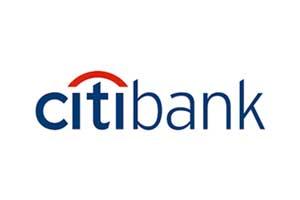 Book a Site Visit
Eager to get a glimpse of your dream living space at Bluejay? What are you waiting for? Leave your details here and choose a day and time of your convenience. Our team will be ready to guide you through the site answering your questions and giving you all the details regarding your new home. Book your visit now!

Attention
This website is best viewed in portrait mode.